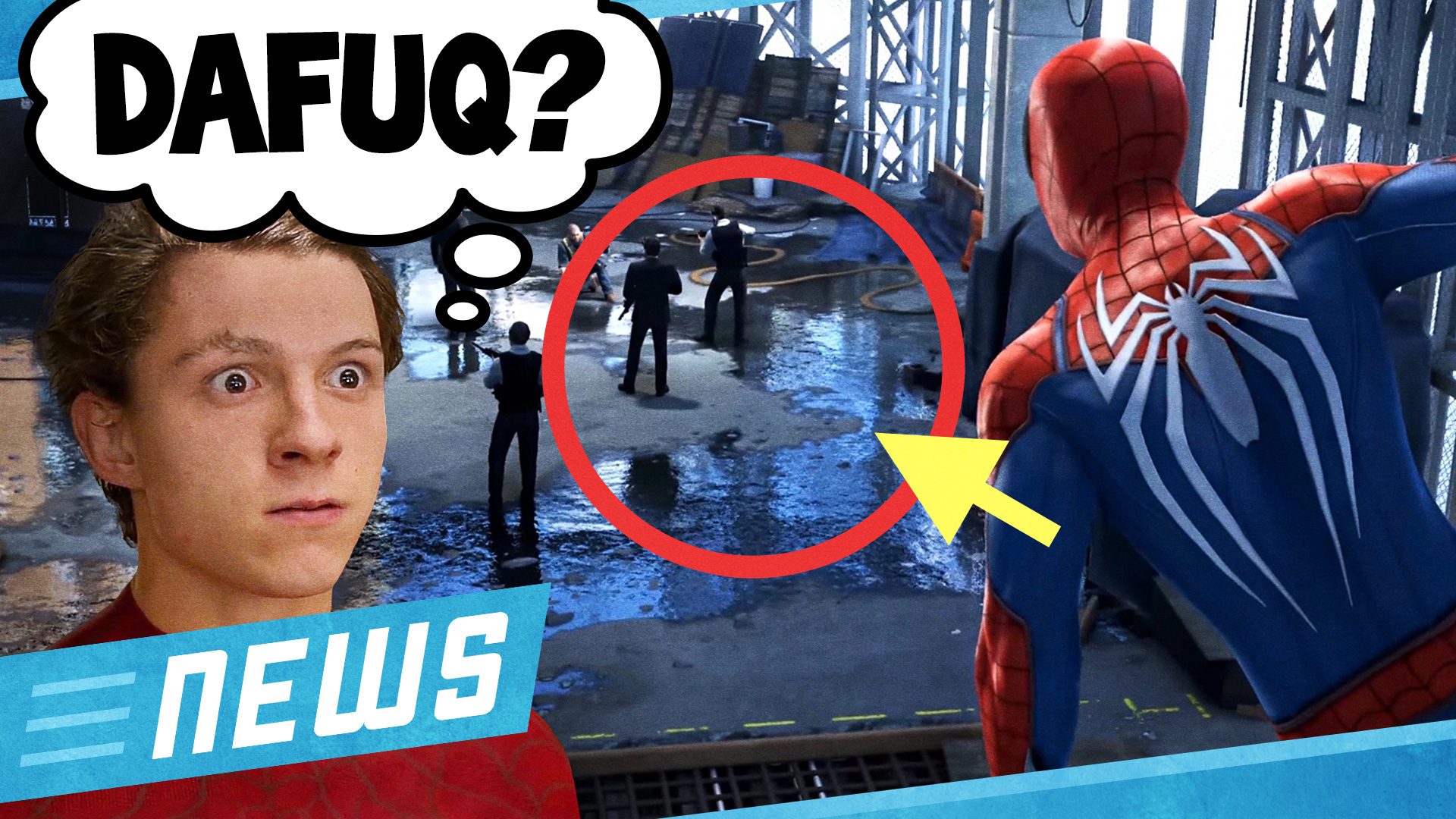 Hier kannst du Flipps unterstützen:
➜ https://patreon.com/flipps ➜ https://steadyhq.com/flipps
➜ Trinkgeld:
Cola ausgeben: https://www.paypal.me/flipps/3,50
Kinokarte ausgeben: https://www.paypal.me/flipps/8,50
Sonntag und Zeit für die News zu Filmen, Serien und Games. Manniac und Batz sind wieder für euch da und sagen euch, was ihr diese Woche wissen müsst.
-Testscreenings von Aquaman
-Roseannes Nachfolgeserie The Connors
-3D Audio-Horror Final Stop und das Frighfest London
-Final Stop angucken:
https://www.youtube.com/watch?v=cQhqvVqxlEE&t=124s
-Spider-Man Game - Streit um fehlende Pfützen
-Star Trek Discovery hat geklaut?
Und die Filme der Woche: Alpha, Das schönste Mädchen der Welt und The Nun
Danke an DavidsProTV für unseren Alexaskill: https://www.youtube.com/channel/UCkTyHQLGOV5GQ8LcnvMgKzg
einen schönen Sonntag wünschen Batz und Manniac
Die Reise und Unterkunft in London wurde uns genau wie das Headset das wir verlosen von Sennheiser gestellt.
▬▬▬▬▬▬▬▬▬
Folg uns:
➤ Twitter: https://twitter.com/FlippsNews
➤ Insta: https://instagram.com/FlippsNews
➤ Facebook: https://www.facebook.com/FlippsNews
➤ Podcast: https://flipps.podbean.com
Oder folg uns Wumbeln direkt:
➤ https://twitter.com/Batz
➤ https://twitter.com/manniac
▬▬▬▬▬▬▬▬▬