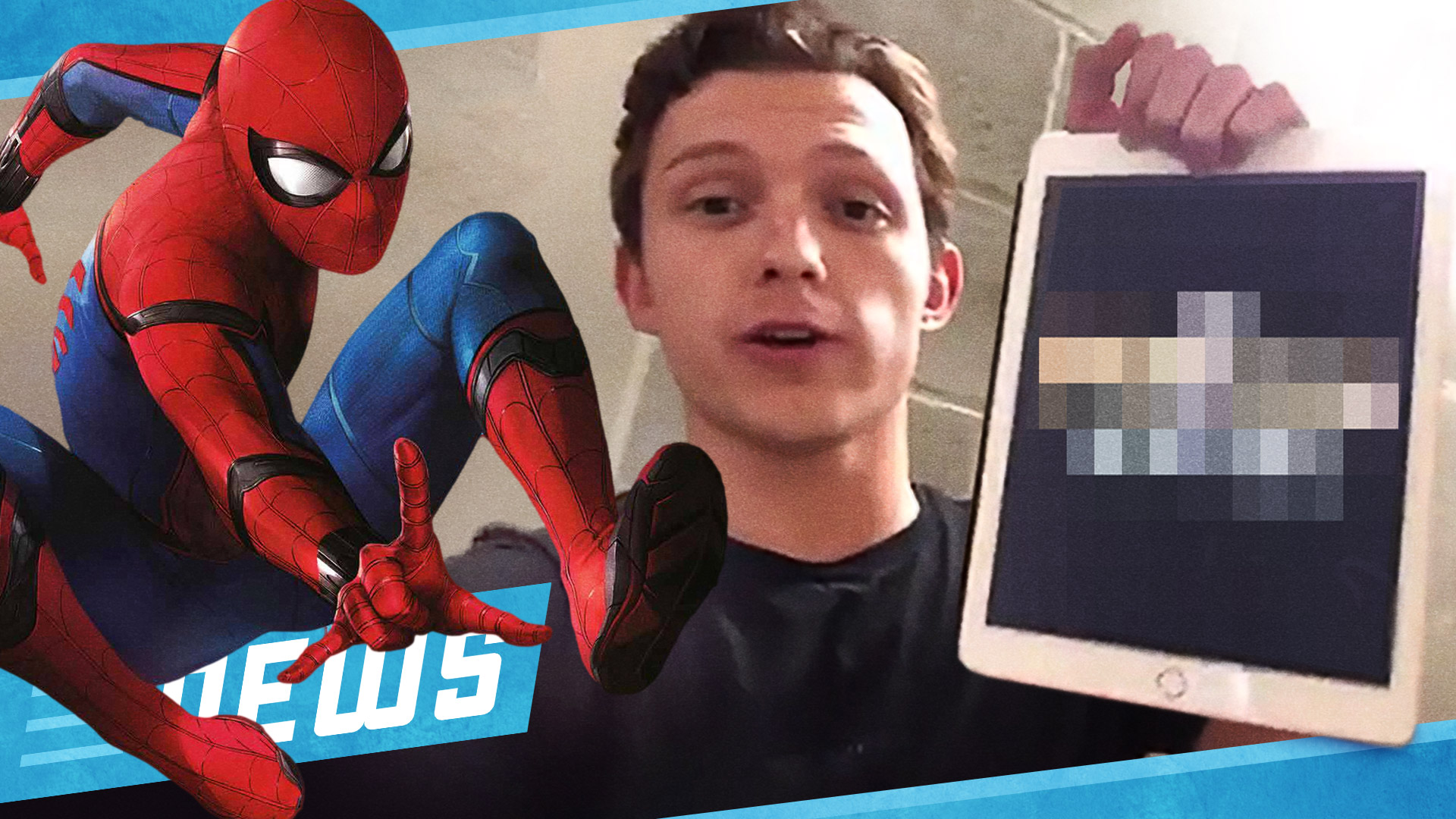 Hier kannst du Flipps unterstützen:
➜ https://patreon.com/flipps ➜ https://steadyhq.com/flipps
➜ Trinkgeld:
Cola ausgeben: https://www.paypal.me/flipps/3,50
Kinokarte ausgeben: https://www.paypal.me/flipps/8,50
Deutschland ist raus, Zeit sich wieder auf Filme, Serien und Games zu konzentrieren. Genug ist passiert, Zeit für euer wöchentliches News-Update mit Manniac und Batz.
-Tom Holland verplappert sich wieder
-Wird Kathleen Kennedy bei Lucasfilm gefeuert?
-Drehen Fans ein Remake von Star Wars Episode 8?
-Darf Disney Fox überhaupt kaufen?
-Captain Picard zurück auf der Enterprise
-Matt Groenings neuste Serie Disenchantment
-Was ist der Titel für Avengers 4
-Wann spielt Guardians of the Galaxy 3?
Start der Woche: The First Purge
Einen schönen Sonntag wünschen euch,
Batz & Manniac
▬▬▬▬▬▬▬▬▬
Folg uns:
➤ Twitter: https://twitter.com/FlippsNews
➤ Insta: https://instagram.com/FlippsNews
➤ Facebook: https://www.facebook.com/FlippsNews
➤ Podcast: https://flipps.podbean.com
Oder folg uns Wumbeln direkt:
➤ https://twitter.com/Batz
➤ https://twitter.com/manniac
▬▬▬▬▬▬▬▬▬