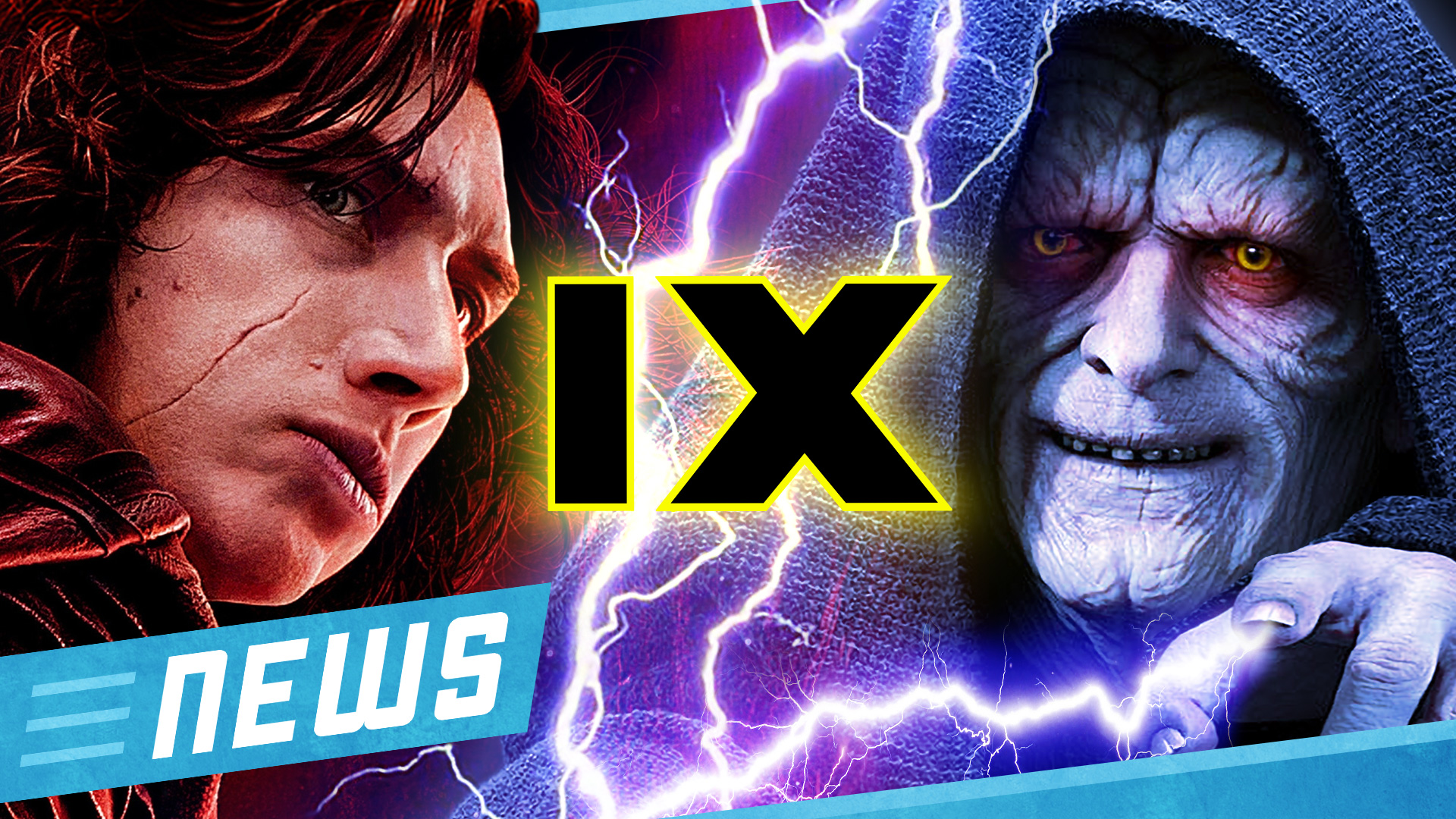 Hol dir SKY TICKET zum Aktionspreis: http://bit.ly/TGOT8FLIPPSYT
Hier kannst du Flipps unterstützen:
➜ https://patreon.com/flipps ➜ https://steadyhq.com/flipps
➜ Trinkgeld:
Cola ausgeben: https://www.paypal.me/flipps/3,50
Kinokarte ausgeben: https://www.paypal.me/flipps/8,50
Einen wunderschönen Sonntag wünschen Manniac und Batz und das sind die Themen diese Woche zu Filmen, Serien und Games:
-Was verrät der Star Wars Episode 9 The Rise of Skywalker Trailer
-Wie geht es weiter im Star Wars Universum?
-Wie kann Imperator Palpatine zurückkehren?
-Was die Kritik zu Hellboy sagt
-Tomb Raider bekommt ein Sequel
-Star Wars Jedi: Fallen Order erster Eindruck
-Vader Immortal erster Trailer
und die Starts der Woche mit Wenn du König wärst...
Fiep,
Batz & Manniac
▬▬▬▬▬▬▬▬▬
Folg uns:
➤ Twitter: https://twitter.com/FlippsNews
➤ Insta: https://instagram.com/FlippsNews
➤ Facebook: https://www.facebook.com/FlippsNews
➤ Podcast: https://flipps.podbean.com
Oder folg uns Wumbeln direkt:
➤ https://twitter.com/Batz
➤ https://twitter.com/manniac
▬▬▬▬▬▬▬▬▬
Impressum, Datenschutz und Gewinnspiel-Bedingungen:
➤ https://flipps.show/rechtliches/
▬▬▬▬▬▬▬▬▬