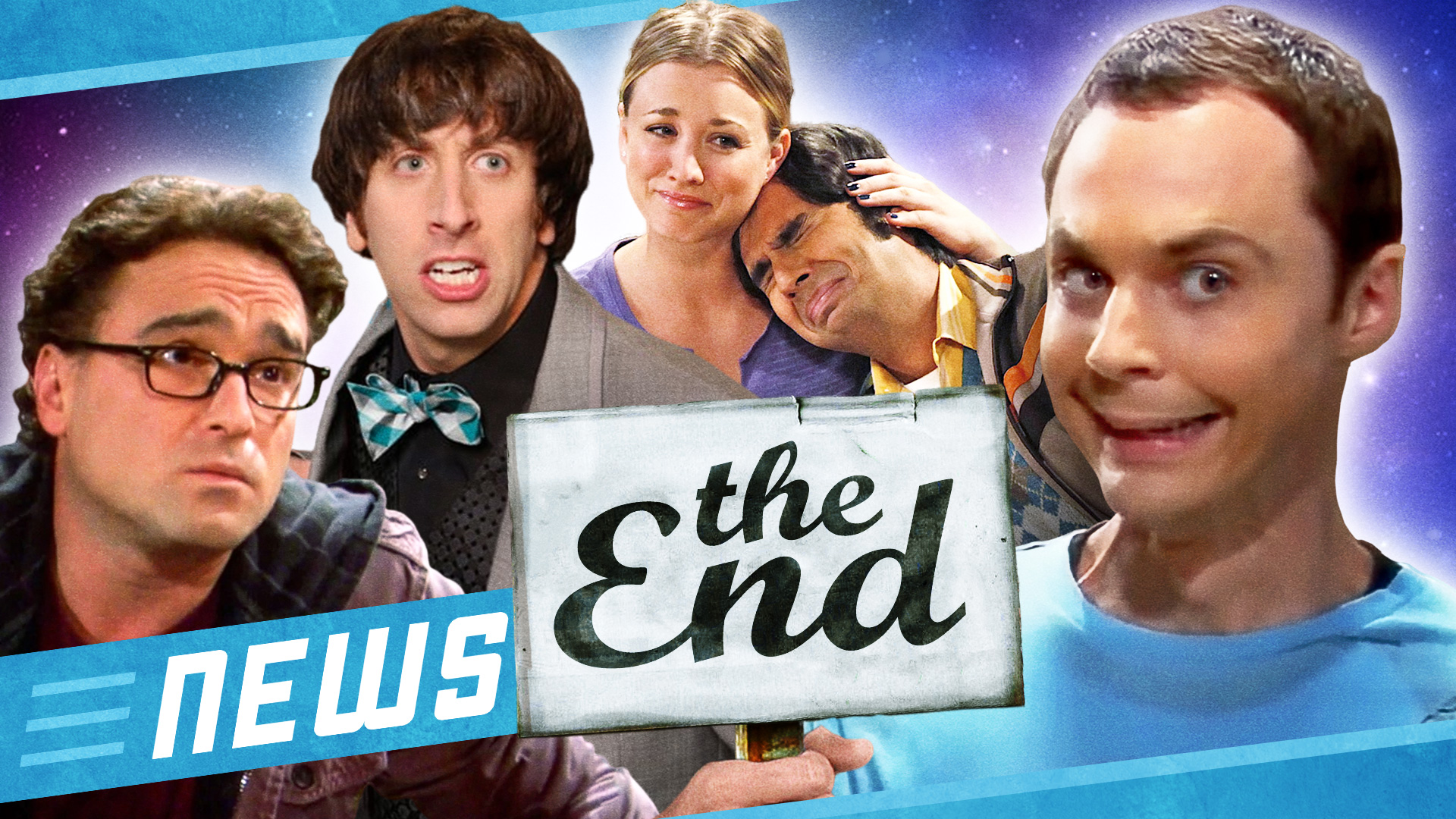 Hier kannst du Flipps unterstützen:
➜ https://patreon.com/flipps ➜ https://steadyhq.com/flipps
➜ Trinkgeld:
Cola ausgeben: https://www.paypal.me/flipps/3,50
Kinokarte ausgeben: https://www.paypal.me/flipps/8,50
Der neue Podcast, hier anhören: http://war-klar.de/blog/2018/08/23/dmas018-antman-and-the-wasp/
Danke an Tommysomething: https://www.youtube.com/Tommysomething
Und jetzt viel Spaß mit der neuen Folge Flipps und den aktuellen News zu Filmen, Serien und Games. Darum geht es diese Woche.
-Guardians of the Galaxy 3 Produktion gestoppt
-Wurde Rian Johnsons Star Wars Trilogie abgesagt?
-Wie gehts weiter mit den Latschenden Leichen
-Warum muß Big Bang Theory enden?
-Was plant Netflix für Blockbuster?
-Was waren die Highlights der Gamescom?
und die Starts der Woche: Asphaltgorillas und Bad Spies
einen schönen Sonntag wünschen Manniac und Batz
▬▬▬▬▬▬▬▬▬
Folg uns:
➤ Twitter: https://twitter.com/FlippsNews
➤ Insta: https://instagram.com/FlippsNews
➤ Facebook: https://www.facebook.com/FlippsNews
➤ Podcast: https://flipps.podbean.com
Oder folg uns Wumbeln direkt:
➤ https://twitter.com/Batz
➤ https://twitter.com/manniac
▬▬▬▬▬▬▬▬▬