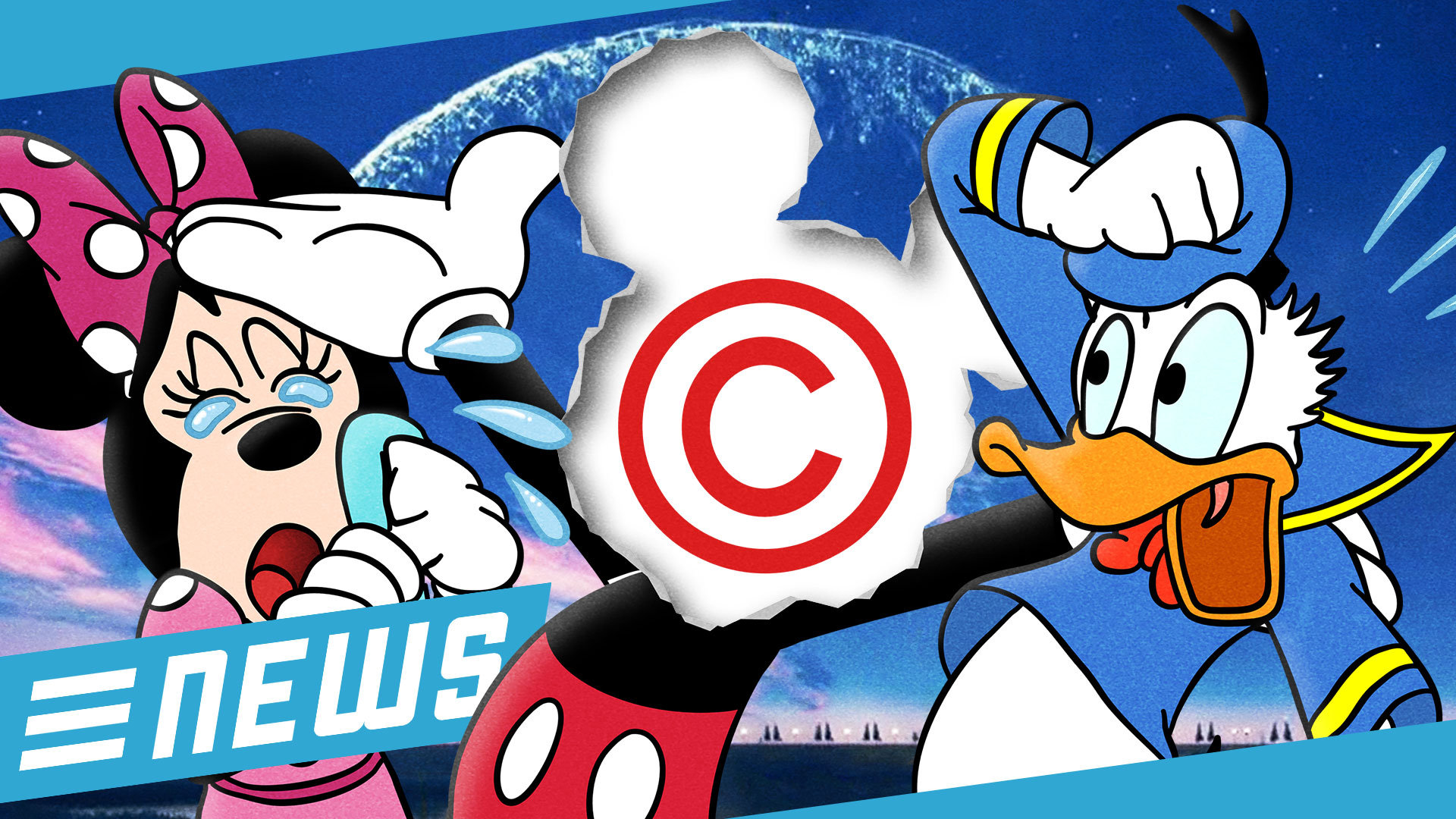 Unterstütze uns auf Patreon: ➤ https://www.patreon.com/flipps
Die News-Zusammenfassung der zweiten Januar-Woche:
-Das Copyright läuft aus: Könnte Disney Mickey Maus verlieren?
-Star Wars: Han Solo muss gegen den Merc with a Mouth antreten
-Alles Geld der Welt geht an Mark Wahlberg?
-Wird Black Panther der erfolgreichste Marvel Film des MCU?
-Wird Avengers 4 ein Zeitreisefilm?
-Was taugt The End of the F***king World?
-Was bringt Netflix in Altered Carbon?
-Warum verkauft Trump fiktive Games-Raketen?
-Was taugen: It comes at night, Die Dunkelste Stunde und Downsizing?
Das und mehr gibts in Flipps und wir wünschen euch wie immer einen schönen Sonntag und viel Spaß!